Farm Management Liability – Why Do I Need It?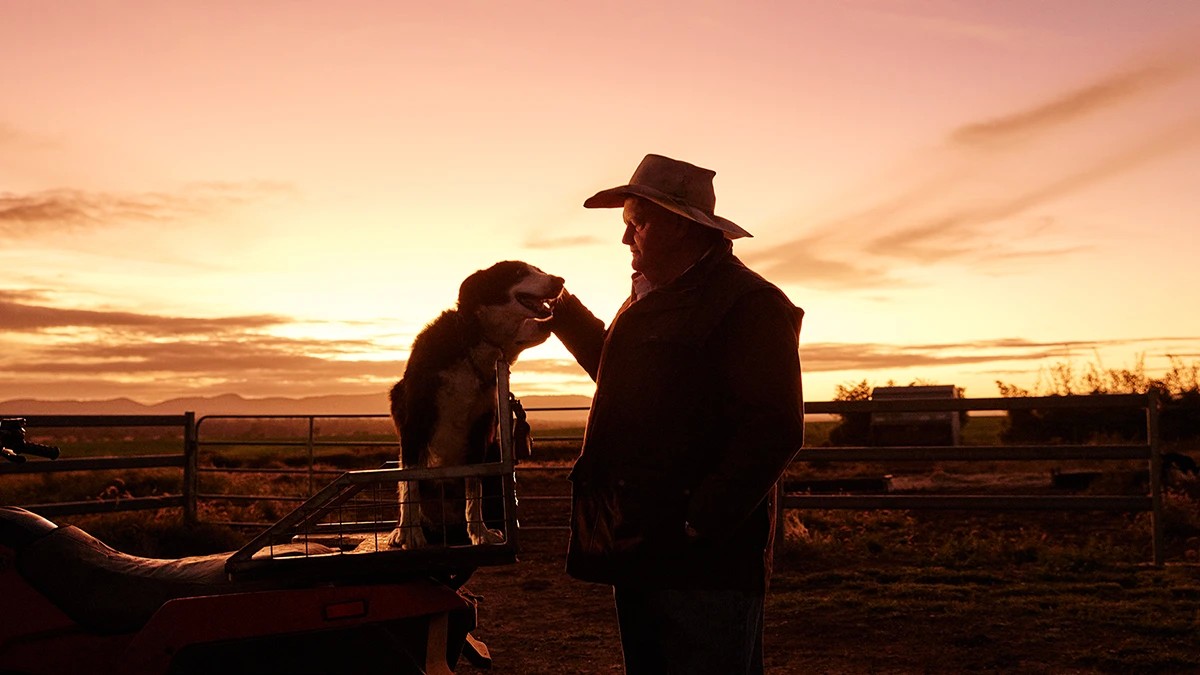 ---
Cover for managing their agricultural businesses is not the usually the first thing on the minds of many Australians farmers. Most are too busy running their day-to-day operations, or worried about insuring for loss or damage to their produce and livestock. However, MGA Insurance broker David Guidera asserts the importance of protecting your business in any circumstance.
"So many things can go wrong on a farm – having management liability covers you for a broad range of things, it really is vital for farmers. Especially if you are running a major business with lots of people coming and going from the property," explains David.
Looking after your farm is more than just ensuring your produce or livestock is insured – you need to protect yourself against mismanagement claims too.
The basics of farm management liability
Management liability insurance essentially ensures that you are protected from the risks of mismanagement. Farm managers can face a myriad of problems, including:
Heavy Motor Insurance (including Truck, Mobile Plant and Heavy Machinery)
Public Liability Insurance
Marine Transit Insurance
Downtime Cover
Depot Cover
Between 2008-2013, injuries in the agricultural sector cost $438 million and resulted in over 270,000 weeks of lost work.
Many farmers don't consider this kind of insurance because they don't think of themselves as a company. However, management liability covers farms in the same way as commercial or industrial organisations, giving larger agricultural businesses more comprehensive cover.
The Institute of Risk Management asserts that the larger the business is, the higher the profitability of someone making a claim against it – considering your farm like any other commercial enterprise is vital to understanding why you need farm management liability.
Why do I need it?
Farmsafe Australia identified that in the five years between 2008-2013, injuries in the agricultural sector cost $438 million and resulted in over 270,000 weeks of lost work.
Farm management liability used to be something that only some large businesses considered. But the effects of even one legal case can be crippling," said David. "People in the agriculture industry work on such fine margins – with all things considered, you need to give yourself that peace of mind."
Without farm management liability insurance, the claims against you could start to stack up.
Finding a management liability insurance package that can be tailored to the needs of your farm, staff and day-to-day operations can ultimately save your thousands in case something goes wrong. Managing the risks of running a farm with personalised management liability insurance is easy with MGA Insurance – contact a broker today to find out more.